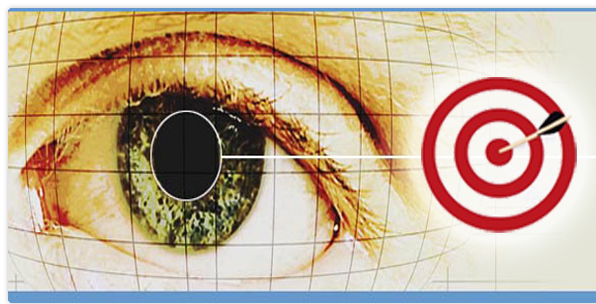 Qualification for admission:
The Academic Assessment Board of the School will consider each application on the basis of an admission test and offer admission to the child to an appropriate standard. The admission facilities i.e. submission of admission form along with the school fee as per fee structure, schedule of payment should be completed within seven days of the declaration to the merit list for admission to the school, else the seat will be allotted to the next candidate.
The following documents should be attached with the admission form:
(i) Certificate of age (for Kindergarten)-Nagar Palika/Panchayat Secretary
(ii) Transfer Certificate from the previous school attended (for Std. I on wards)
A child must have completed 5½ years of age at the time of admission for Std. I and so on.
Registration does not guarantee Admission.
The admission to the next higher class in next session shall be given on amended rules and revised fee structure as applicable.
For Boarding House, admission will be from Std. I onwards. The child must be 6 years of age. Admission of young children to boarding/hostel also depends on their having mastered certain 'Self Care' skills.