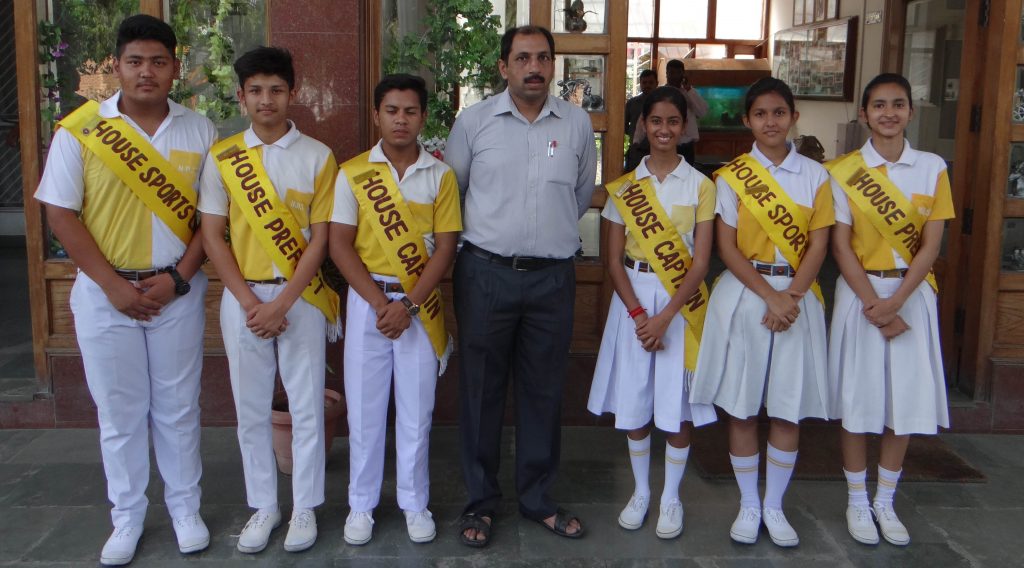 Nachiketa was born in a Brahmin family. His father Vajabhrava, while conducting a yagna had announced that he would donate all his cattle wealth to the poor. But once the Yagna was over he was reluctant to part with his cattle. He gave away only some cattle those were sick and old. Seeing the treachery of his father Nachiketa confronted him and lamented that what his father did was an inhuman act and it would rather attract the wrath of the Gods than their blessings. Instead of heeding his plea Vajabhrava admonished him and commented he had not grown enough to know the ways of the world and he should better keep quiet. In exasperation Nachiketa said –'In that case you can bequeath me to someone! It is said that children are the most valuable wealth of a person. You gift me to someone and you are sure to receive the blessings of the Gods' . In equal exasperation and anger the father shouted back- 'I will gift you to Yama'.
Nachiketa took the words of his father to the heart and left for the abode of Yama. Nachiketa found Yama was away from his palace, but he decided to wait. Without any food he waited in front of the palace for three days. On his arrival Yama was surprised to see a young boy waiting for him. Once learned what had transpired between Nachiketa and his father Yama was very much pleased with the honesty and clear thinking of the boy. He convinced him that his father had only uttered those words in anger, he will now be worried about his dear son; and every human should remain in earth until his time is up and set him back. Anyway as he had waited their in front of the palace for three whole days without food and water Yama offered to allow him three boons.
Nachiketa asked for the secrets of life, soul and death. Having procured that invaluable boon he returned to earth and imparted that knowledge to several of his disciples in due course of time.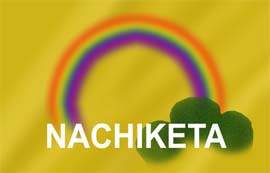 HOUSE PRECEPTOR
Mr. Mukul Tayal
ASST. HOUSE PRECEPTOR
Mr. Suryash Kumar
HOUSE INCHARGE
Mrs. Shalini Thapa

HOUSE TUTORS
Mrs. Ranjana Sharma, Mrs. Deepa Pandey, Ms. Ritu Minocha, Mrs. Shailja Jain, Mrs. Pooja Badola, Ms. Ruchi Maithani, Mrs. Tanuja Rajbhar, Mrs. Santosh Rana, Mrs. Bhavna Bhatt, Mrs. Akansha Baluni, Mrs. Sarita Goel, Mr. Ravinder Uniyal.
House Captain (Boy) Mast. Vibhu Aggarwal (Girl) Ms. Vrinda Rawal
House Sports Captain (Boy) Mast. Shashank Rana (Girl) Ms. Vartika Khatri
House Prefects (Boy) Mast. Abhas Rawat (Girl) Ms. Simran Thapliyal